The Developing National Sport Systems Project-Vision 2020 funded by the Olympic Solidarity has been kicked off by Sailing Latvia. The main purpose of developing this is for creating a sustainable national training program for sailing in the country. The project work began on 29th November this year. An opening ceremony officially started the project at Riga. That followed some meetings and exercises involving the finding of several facts.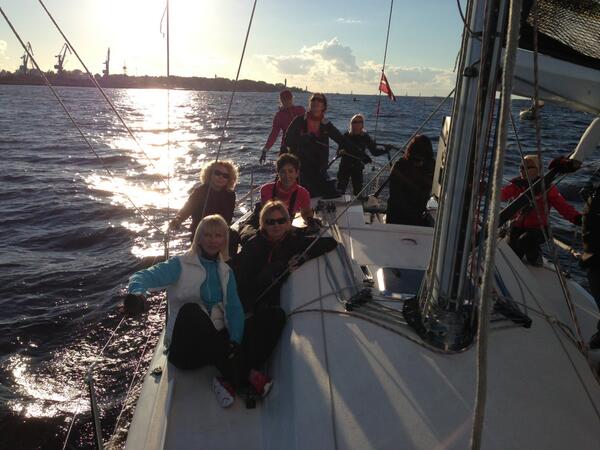 Seven coaches were present there representing three sports. The national network of clubs has come together to work under the supervision of Tim Cross, who is the nominated expert from the World Sailing organization. Inga Jakobsone, who is the Project Manager at Sailing Latvia, has too joined hands with them for confirming the blueprint of the project. The implementation of it will happen in the course of the next six months. This initiative will ensure that a recognized pathway is developed so that entry-level participation increases and grows.
This will also help to increase lifetime retention in sports like windsurfing, kite-boarding, and Dinghy sailing. This project will also especially focus on ways to refine the training for safety management systems and to increase the efficiency of the program management. This will also help to increase the competition between the coaches. It is hoped that this project will be able to culminate an audit involving the World sailing Recognized Training before summer arrives next year.
All these can be achieved if a lifetime participation pathway can be aligned that is recognizable to clearly demonstrate the lifestyle, educational, and competitive opportunities that are beneficial for them. Some of these opportunities will also help them to learn as well as participate in the disciplines that are their focus areas. All the applications of the projects must be made through the members of the National Authorities Olympic Committee.