As the fleet for Hamilton Island Race Week 2018 is climbing towards 200 and more beyond it, one of the world's most prominent of all Olympics, America's Cup and offshore sailors, Gavin Brady, has been delivering a more resounding endorsement for the tropical series.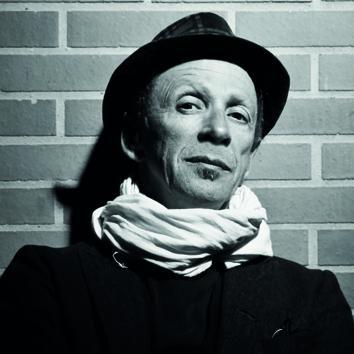 He exclaimed "Hamilton Island Race Week is one of my favorite sailing events in the world."
One of the full-time professional yachtsmen, who do also have four victories in the prestigious Congressional Cup match-racing series in America to his credit, made the declaration when trying to explain why he and the  popular Hong Kong yachtsman Karl Kwok would not be able to make at Race Week this year.
Brady, belonging to New Zealand, is considered to sail master aboard Kwok's highly successful IRC racer, Beau Geste, which although this month would surely be competing for the IRC World Ocean Racing Championship crown just out of The Hague in Holland, and also the dates for that regatta might clash with Race Week.
The Kwok and Brady combination had won the IRC championship at Hamilton Island Race Week in the year 2014 and 2015. It is also expected that they will be back at the much renowned Whitsundays regatta with their Beau Geste in the year 2019 for yet another tilt at the title.
Since Beau Geste is not competing this year, all signs are  indicative of the grand prix IRC division yachts that will be experiencing some of the best racing that can be imagined. Two of the leading contenders that are in Division 1 are Rolex Sydney Hobart race winner Matt Allen along with his Botin 52 designed Ichi Ban and Marcus Blackmore, who thereby would be racing his TP52 Hooligan. Blackmore was also the first Race Week competitor to win the championship over a period of three consecutive years.