There were several changes incorporated in the opening leg of the World Cup Series. Hosted in Miami between January 24th to 29th, this series had several changes this year to make the competition experience close to that of the Olympics.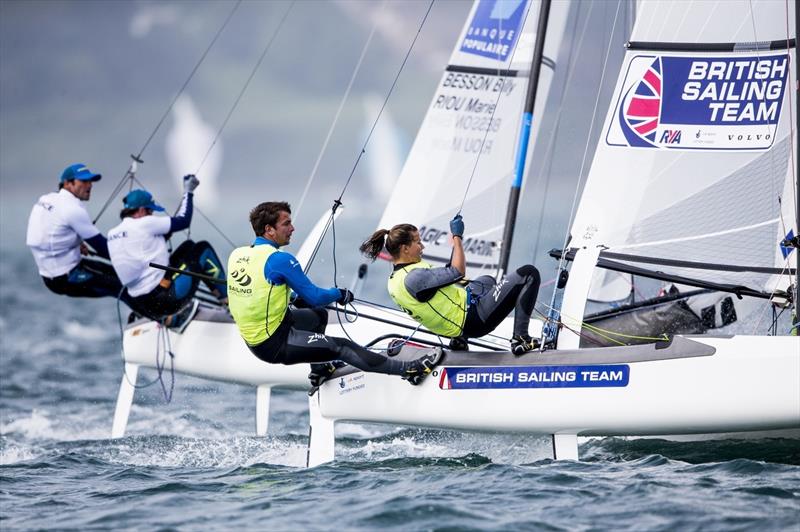 It is the best series for sailors around the world to take part in till the time the Olympics come by. The format of the opening series was kept same, whether it was for the entire fleet as well as for the top ten in the Medal Races.
The events of the World Cup series matched to Olympic levels in other aspects as well. For instance, the entry quotas were made to match those at the Games this year. The top ranked sailors internationally were given preference, as well as those who finished in the top 10 in the recent series in Dubrovnik. Spectators and sailors could make use of SAP Sailing Analytics.
This tracking system allows viewers to follow races that are ongoing as well as includes features that allow sailors to analyze different aspects of a race and understand the reasons behind losses and wins. The system also ties in with live broadcasts that come with 3D graphics. This is definitely an improvement from the previous Swiss Timing system.
The World Cup now provides live online shows for medal races on weekends. There is also a highlight show that is delivered to link broadcast channels across the world. World Sailing oversees the events of the World Cup series and adds on more muscle with shared news on the events that go on. News is also sent to different social media channels along with cool images and videos.
With digital content of different forms, it helps to engage viewers with the events across the world. With several legs coming up of this series, there would be digital content available on mobile apps as well. It would be helpful for the sailors as well.